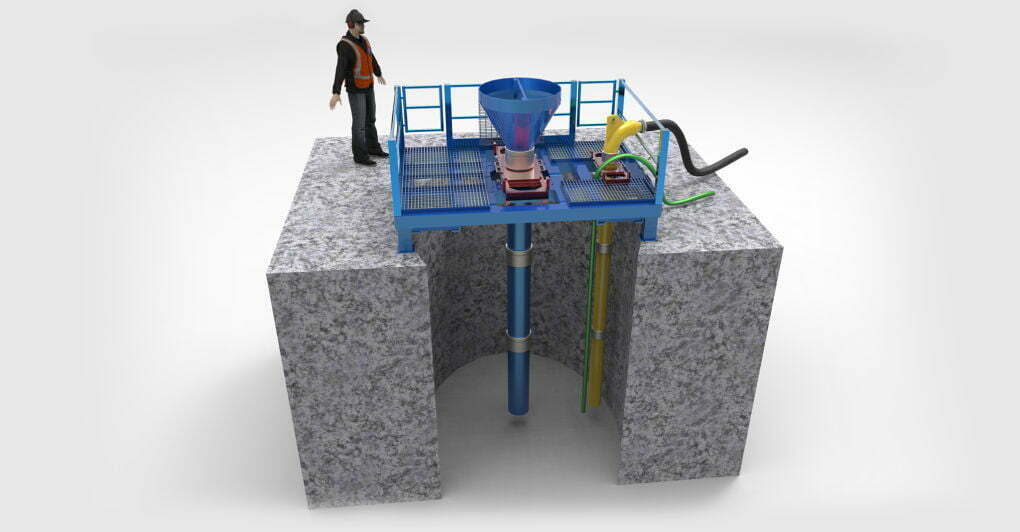 Specialising in the supply and manufacturer of bespoke large bore hose and fittings to the UK & Internationally
W.E Couplings manufacture and stock a wide range of industrial rubber and PVC House in Long Lengths. These can also be reassembled to your additional requirements.
We carry an extensive stock of tube, flanges and flange adaptors, formed elbows, tees, and Bauer type connections as unfinished goods in aluminum, carbon steel, duplex/super duplex and stainless steel. Enabling us to create pipe adaptors to suit your individual application requirements.
We also have one of the Biggest Hose Crimpers in the UK, and we are able to handle hoses up to a maximum of 24 inch.
W.E. Couplings Lancashire based factory comprises well equipped fabrication, hose fitting and machining shops.
We have seven CNC and two manual horizontal lathes, capable of up to 750mm diameter over the saddle, and up to five meters between centers.  The long oil country lathe also has a 14″ open-center chuck to allow pass through.
We have four vertical CNC machining centers with an up to 1800mm width bed-size allowance.
Thanks to our In-house design capabilities we have designed, manufactured and delivered ready to install tank drain and suction systems for all sizes and types of storage tank. When the medium in question is highly expensive and highly volatile, our superior quality and reliability is important to prevent contamination of the medium, or even potential ecological disaster in the event of a leak. These systems have been utilized all around the world, from airports here in the UK to huge storage farms in the middle east.
We also have a large diameter sawing capability of up to 880mm, again set up to handle long lengths.
To view the list of products, click here